How to practice gratitude even though your not thankful to nothing in your life. There is something in you that someone else wish they had like having an arm, talking, age etc. Never take these things for granted because God can easily take them away from you so always be thankful for the smallest thing in your life. Benefit of gratitude is it allows you to count your blessing. By practicing gratitude you become much happier. Below will be 6 tips on how to practice gratitude.
Practice Gratitude By Setting A Timer
Setting a timer will remind you to say your gratitude. It's something that will force you don't ignore that timer. Set it to a time that you know you will be free so that way you will have time to be thankful for whatever you was thankful for that day otherwise you will have to wait until you have free time wish in many cases you will most likely forget to practice your gratitude. It's something that will remind you every day and make your gratitude practice journey a routine so it can be easier for you because it's not easy to remind yourself what you are grateful for every day as we tend to complain more about our life then we actually appreciate it. Life will no longer be full of complaints but gratitude when you have a timer on that reminds you.
Practice Gratitude By Imagining Things
Picture things in your head your grateful for that it's in your life. It can be a medication, a child, a cloth or whatever the thing is, just be glad it's in your life because if it were not your life probably wouldn't be as it is.
Practice Gratitude When You Are Walking
Walking can be quite boring so while at it be thankful of what is in your life at the moment. It can be a walk going to a store, walking your dog or jogging those are the perfect walks to practice gratitude because your not rushing which will make the process easy as you will be thinking in most cases.
Practice Gratitude Writing It Down
Have a journal to write down what your thankful for every single day, it's something you can go back and look at it and remind yourself what you was thankful about that day, be creative if you have to and have fun with it so it doesn't feel like you're writing an essay. It can just be a sentence and go about your day, it's better than having nothing writing down.
Practice Gratitude By Picking Something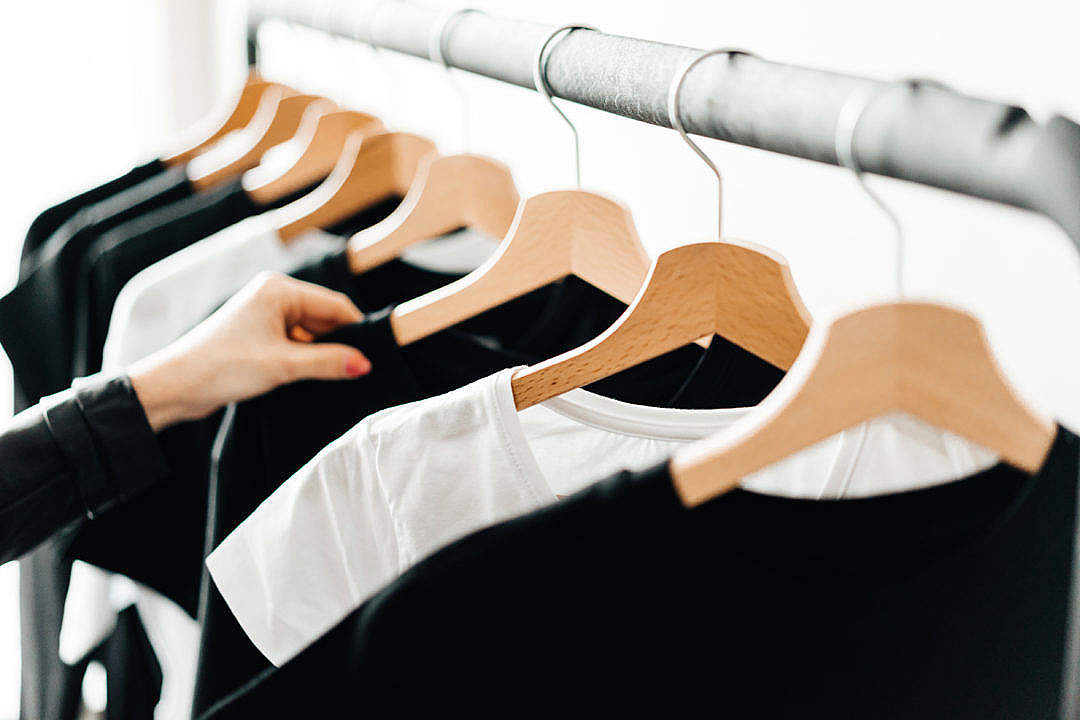 Whether that be a person or items just be thankful of it in your life. Be thankful how much this person or item how effected your life in a positive way. Just pick one thing and be thankful for it everyday instead of thinking for a new thing everyday it can be simple as your face feature. Try to treat that item with a special care then the rest of your items to show your gratitude even though the object can't tell. That also goes with a specific person if you have to text them and let them know do that because that will lift up the person and continue to do amazing things for you.
Practice Gratitude Meditating
Everyday sit in a quiet place whether that be your room, in the bathroom and etc and meditate for the things that your grateful for by closing your eyes. Breath in and out as this method will make you calm while being grateful for the things that means the most to you.
For more details visit
https://www.forbes.com/sites/womensmedia/2016/07/08/8-ways-to-have-more-gratitude-every-day/#220bf4421d54